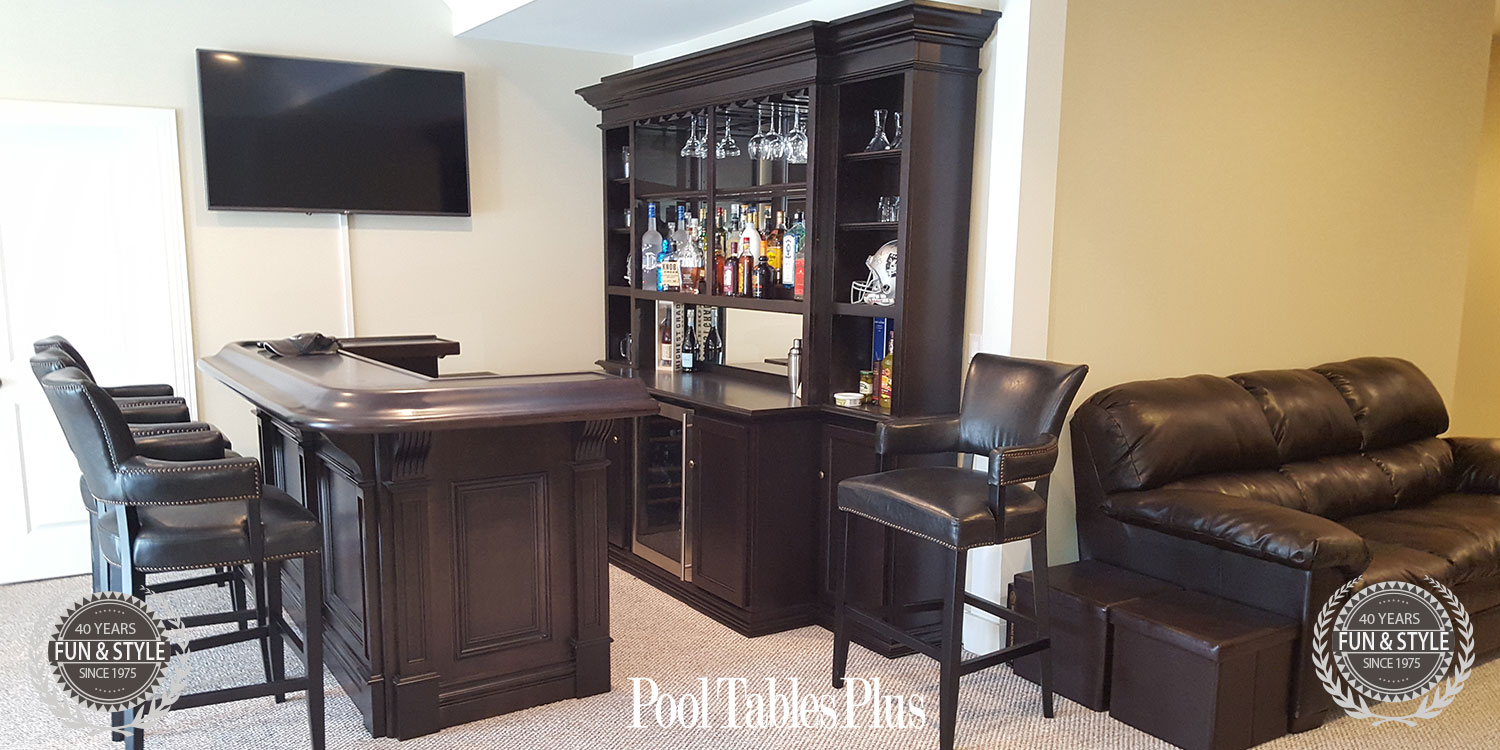 Do you want to have a custom bar for entertaining family and friends in the comfort of your own home?  A home bar offers a place to store your drink of choice, including beer, wine and fine spirits.  It offers a place to relax with family and friends to enjoy your favorite cocktails, wine and beer.  Well, you are not alone because home bars is a growing business.
The problem is that pre-fabricated home bars on today's market cannot be customized to fit your specific area and/or style. There are hundreds of home bars to choose from but in very limited sizes. These home bars offer neither a place for your refrigerator, wine cooler or kegerator nor storage for you fine spirits and bar ware.
A custom bar is a consideration but typically you have to hire a contractor who will build your bar on-site. This will take a minimum of 3 to 6 months or more and cost $15,000 to $50,000 or more.  These custom bars are not built on site and cannot be moved once installed.  They are simply not structurally strong enough to be picked up and moved.  You cannot take this investment with you when you move and the new home owner may not like your style.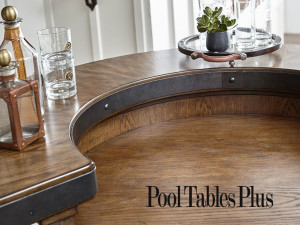 Fortunately, there is an alternative. Our Build-A-Bar Collection offers complete customization within a pre-set menu of options. These pieces can be configured to fit virtually any room style and/or size. There are three styles from which to choose including the MONROE with simple contemporary lines, the NASSAU with fluted columns and the RICHMOND with detailed window pane moldings. Our Build-A-Bar Collection can be finished in 12 standard colors and can also be antiqued, distressed and/or glazed and hand waxed for an Old World look.  The back side of the bar can be customized with refrigerator, doors, drawers, shelving, wine racks and more. Best of all, they are built to order in the USA and installed in your home in 6 to 8 weeks. They are priced competitively and are built significantly stronger than those that are built on-site. In addition, Build-A-Bar has the advantage that they can be moved with the home owner.