Pre-Owned Pool Tables & Game Room Furniture
Used Pool tables and game tables are available everywhere – on eBay, Craigslist, and Local Classifieds. "Buyer Beware" tags should be posted on each of them. What does it really cost to buy a used pool table? What are the risks? How can a buyer protect themselves from the unscrupulous seller?
Pre-owned pool tables and game tables from Pool Tables Plus provide the beauty and functionality you expect at an excellent cost savings. All used billiard tables and game tables are inspected for expert craftsmanship and top quality materials before being sold to our customers. When you buy a used pool table or game table from Pool Tables Plus, you are able to start playing as soon as they are delivered and set up.
Browse our pre-owned items below!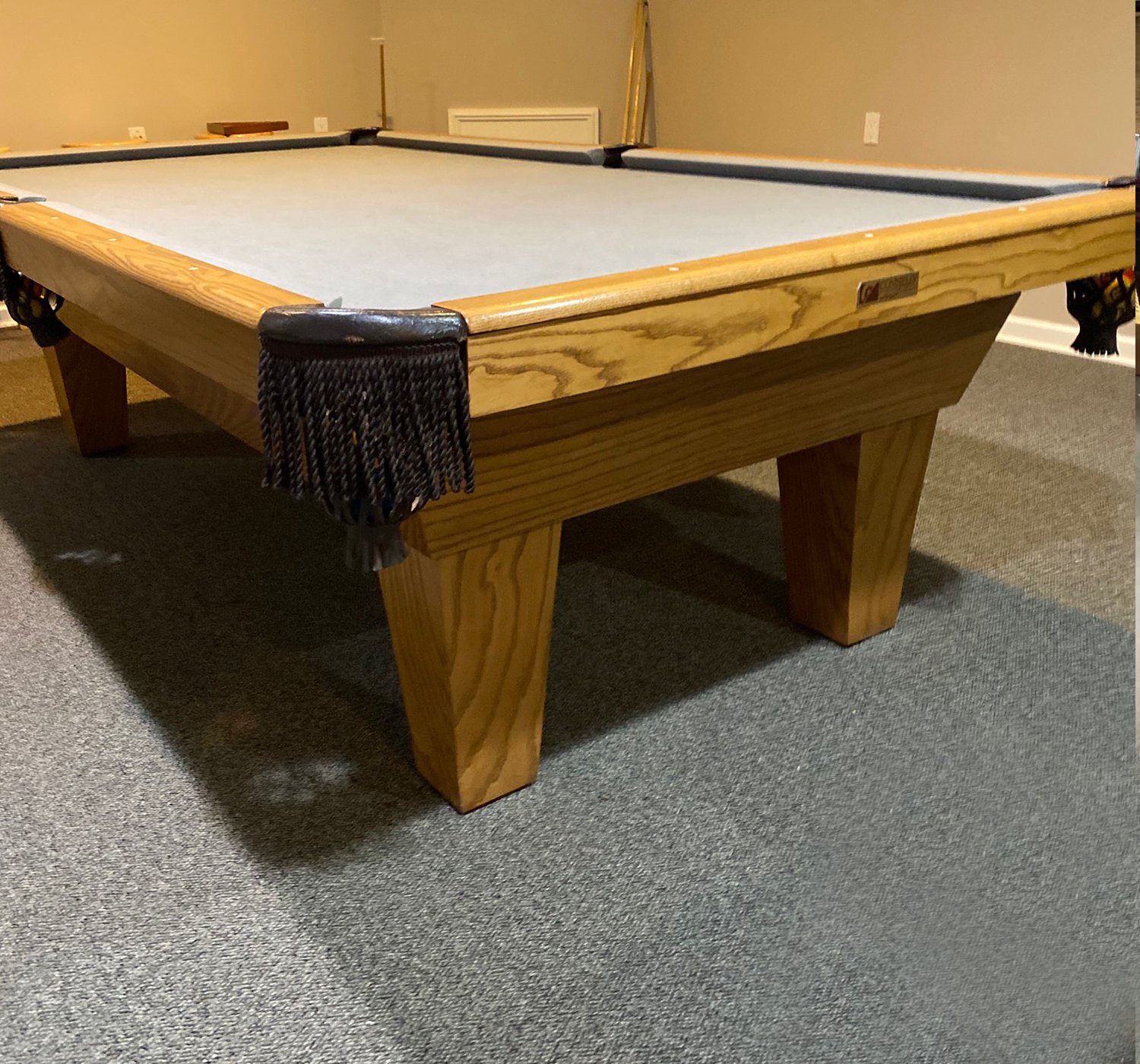 9′ Connelly Pool Table - $1200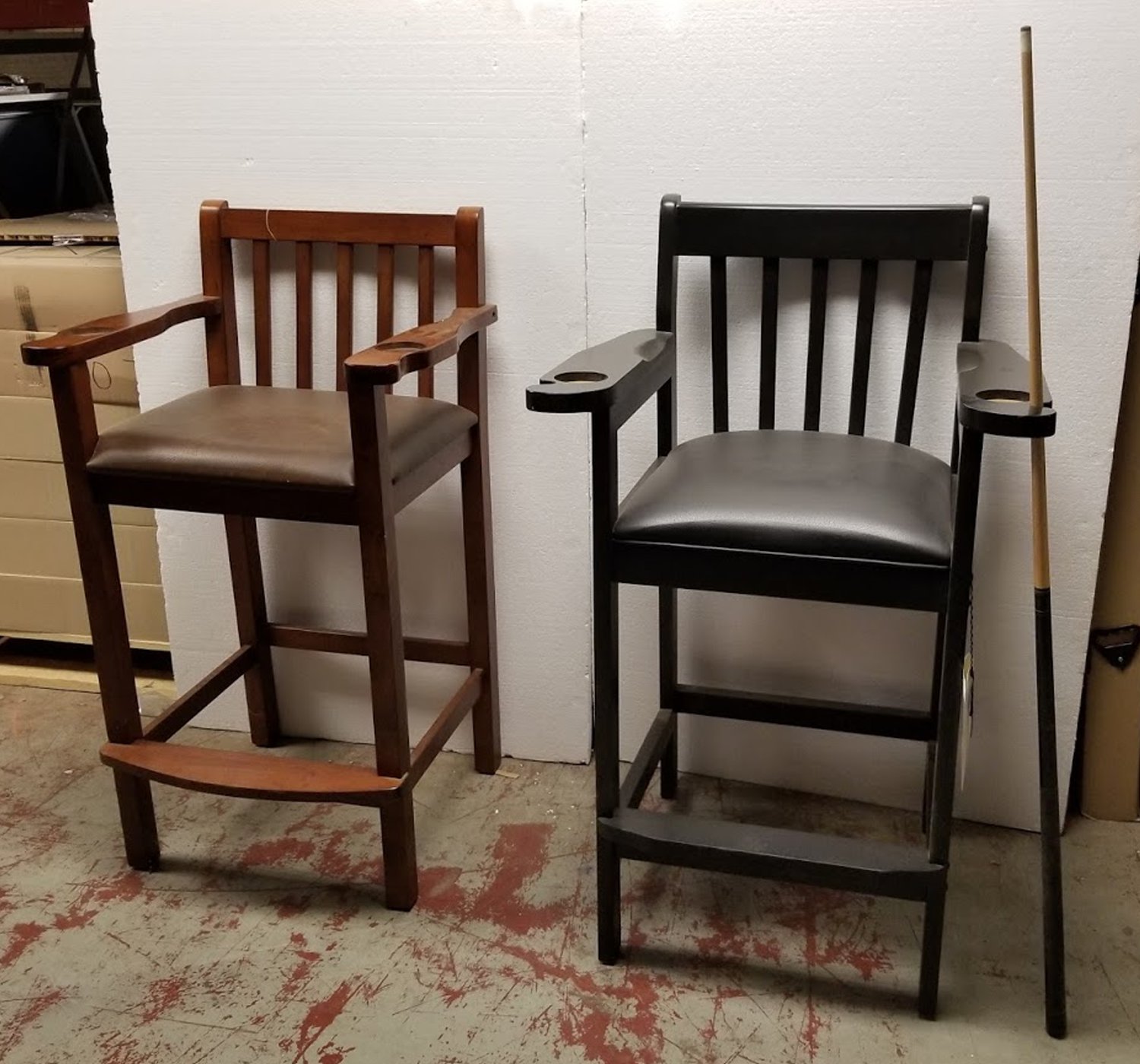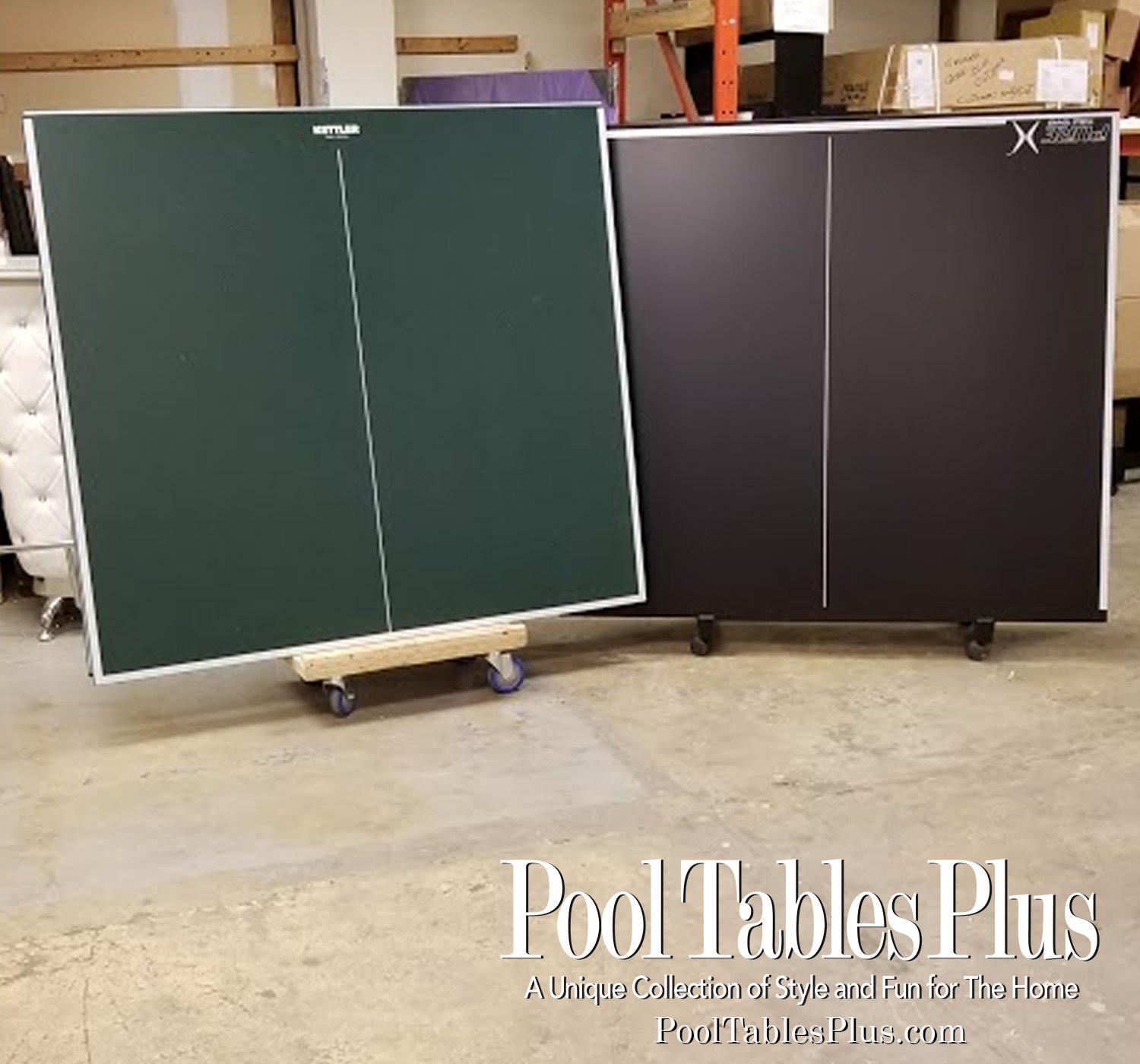 Ping Pong Conversion Tops - $125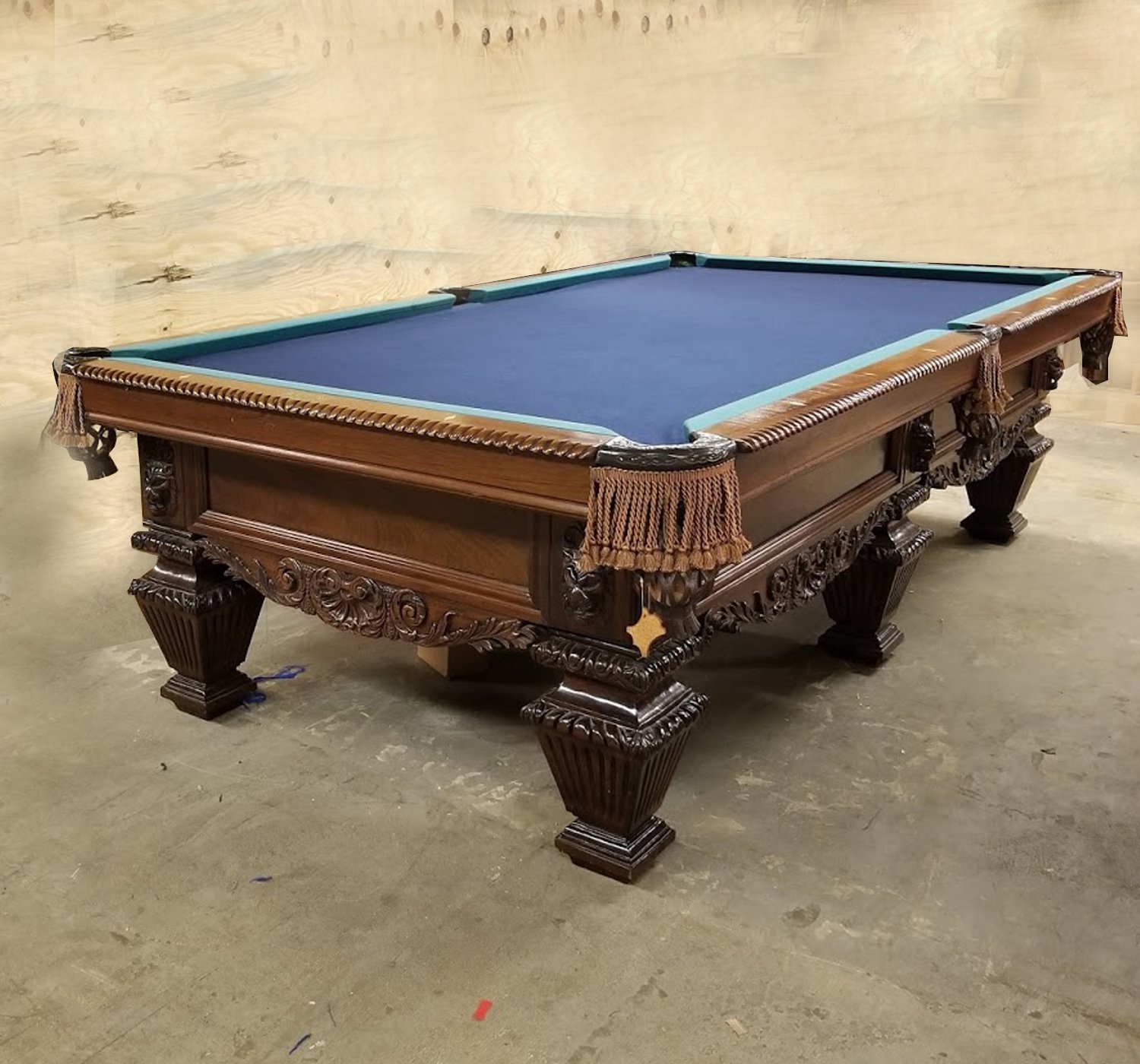 9′ Trafalgar Pool Table - $4995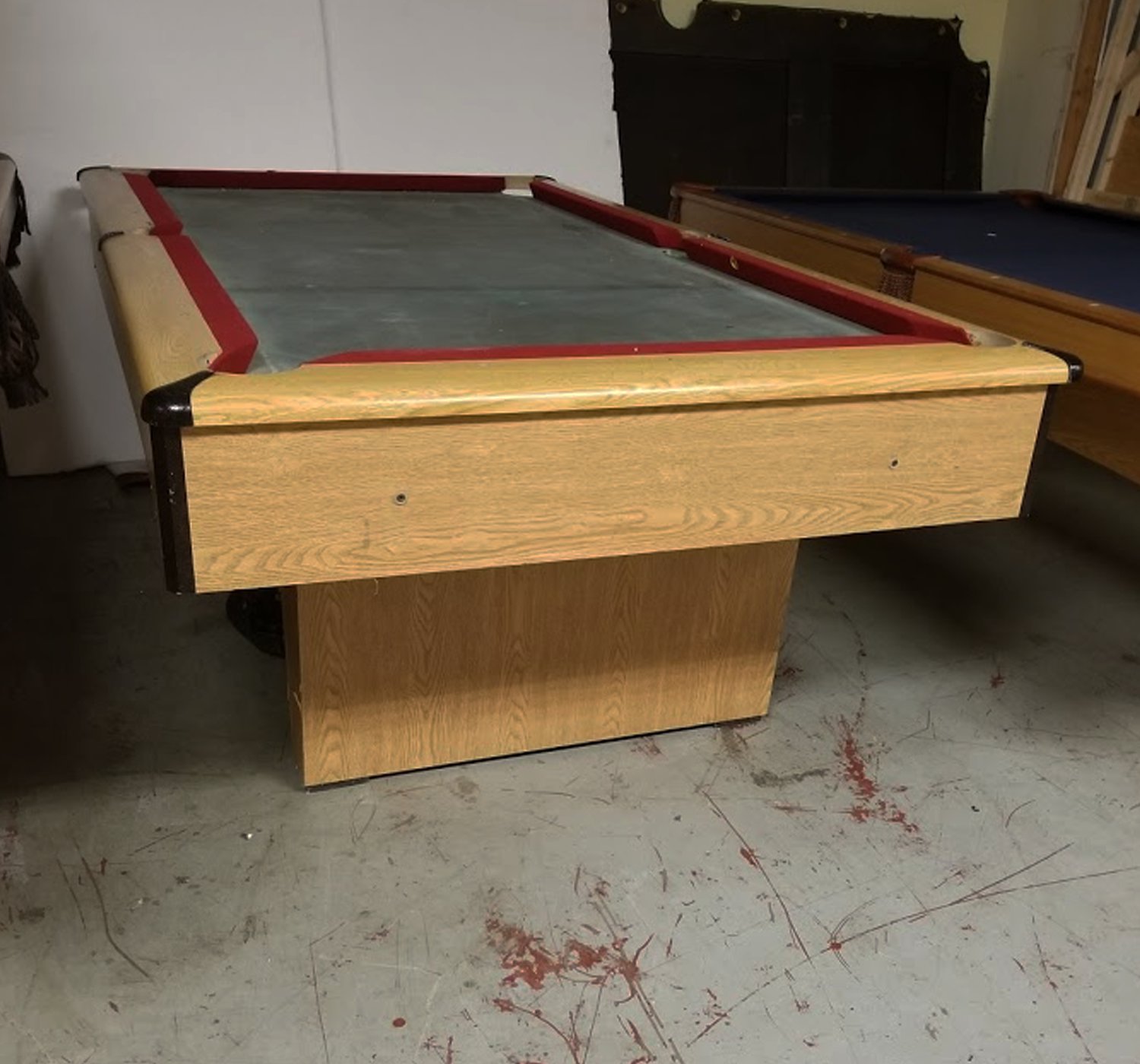 7′ Slate Pool Table by Kasson Billiards - $750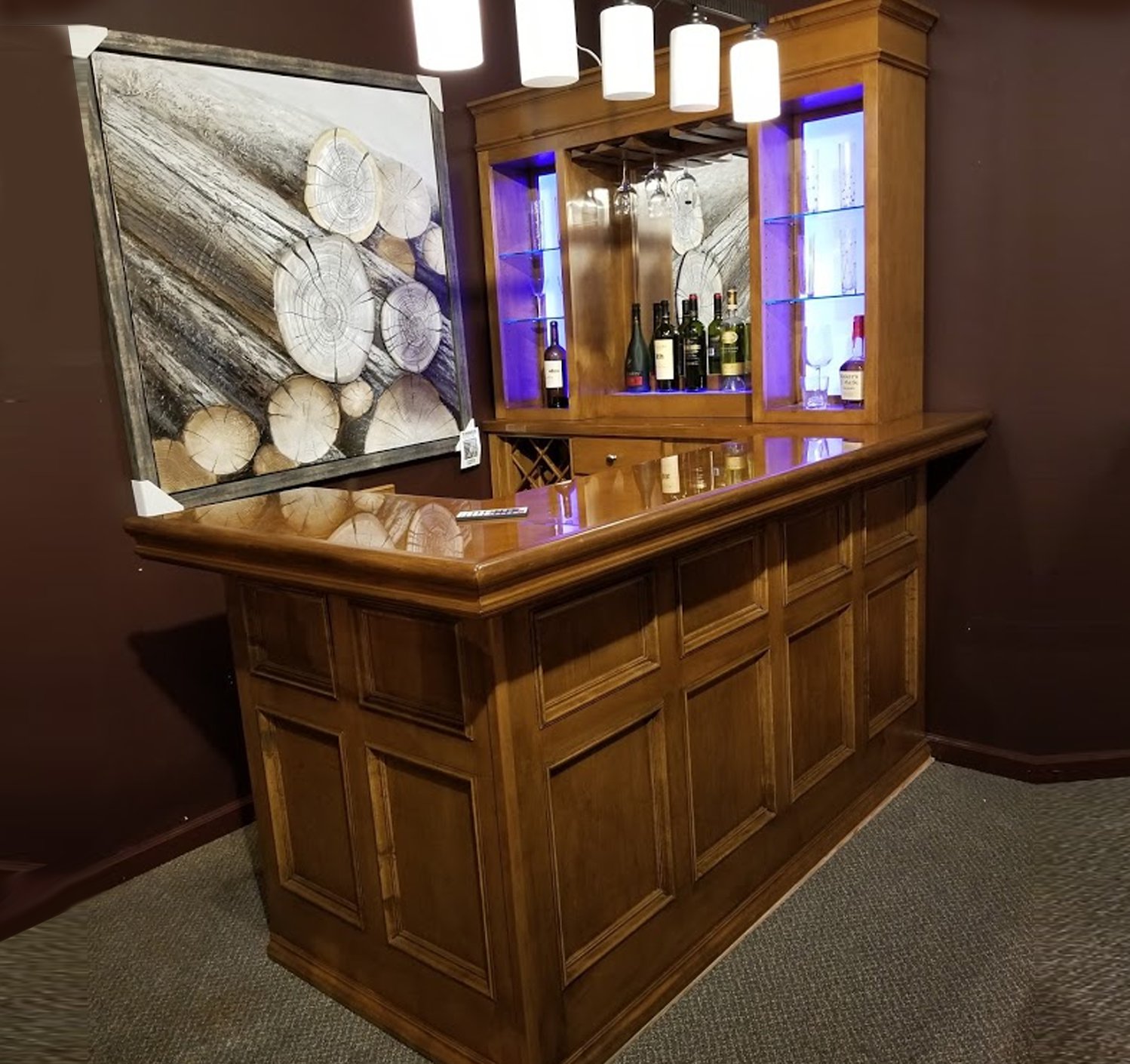 Custom Corner Bar "brand new"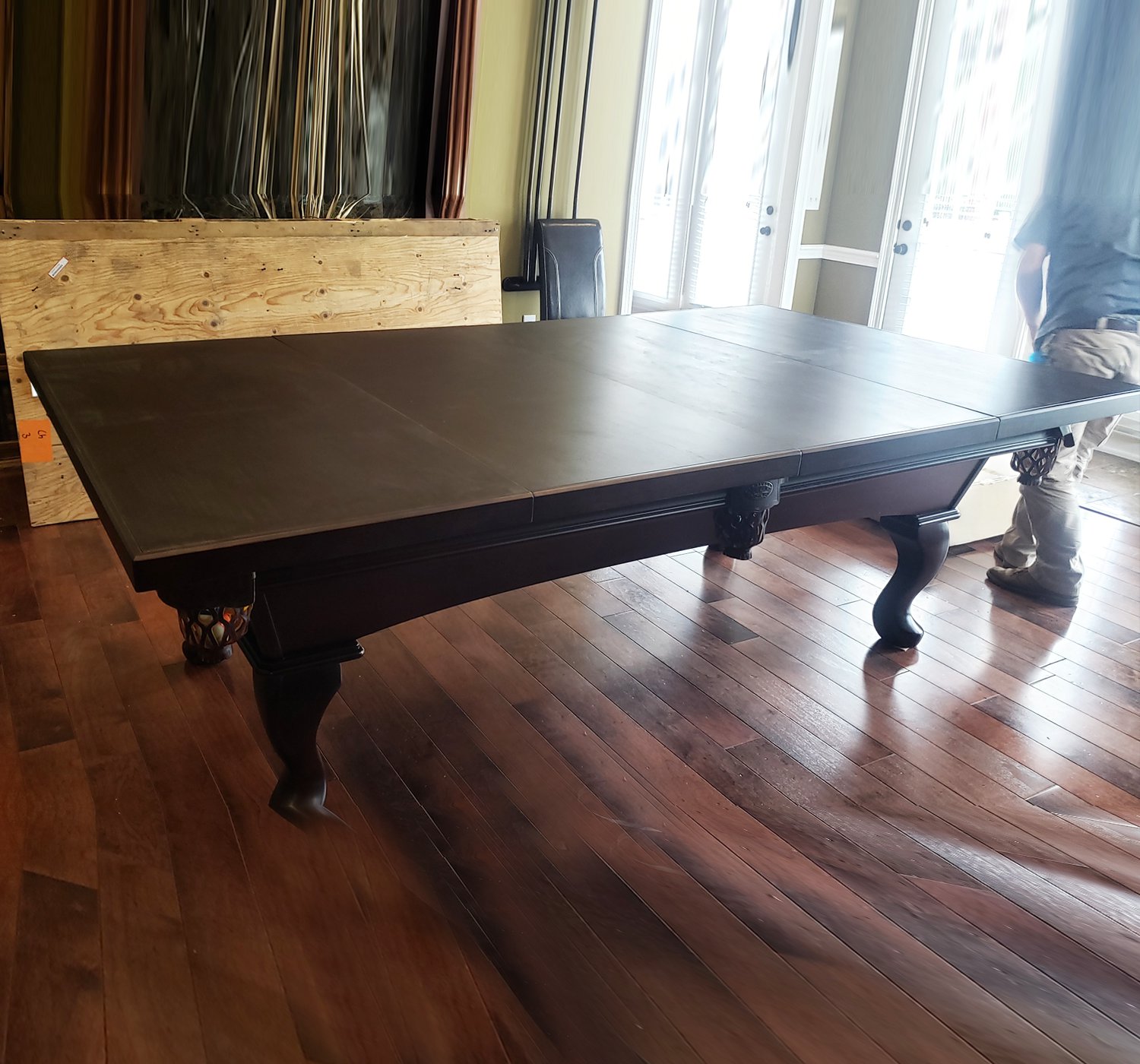 7 and 8 ft Dining Tops - $750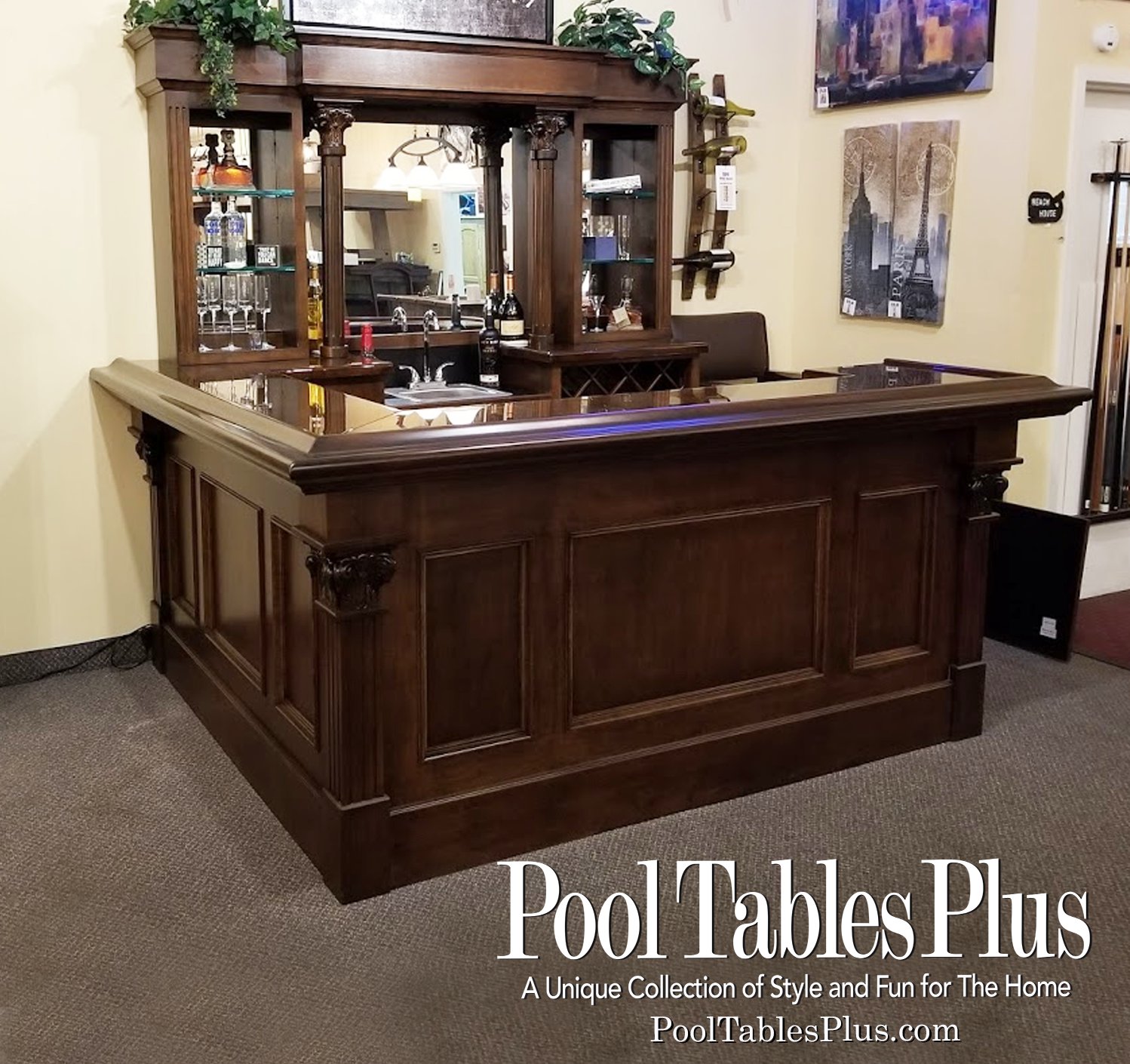 Elegant Custom Bar – brand new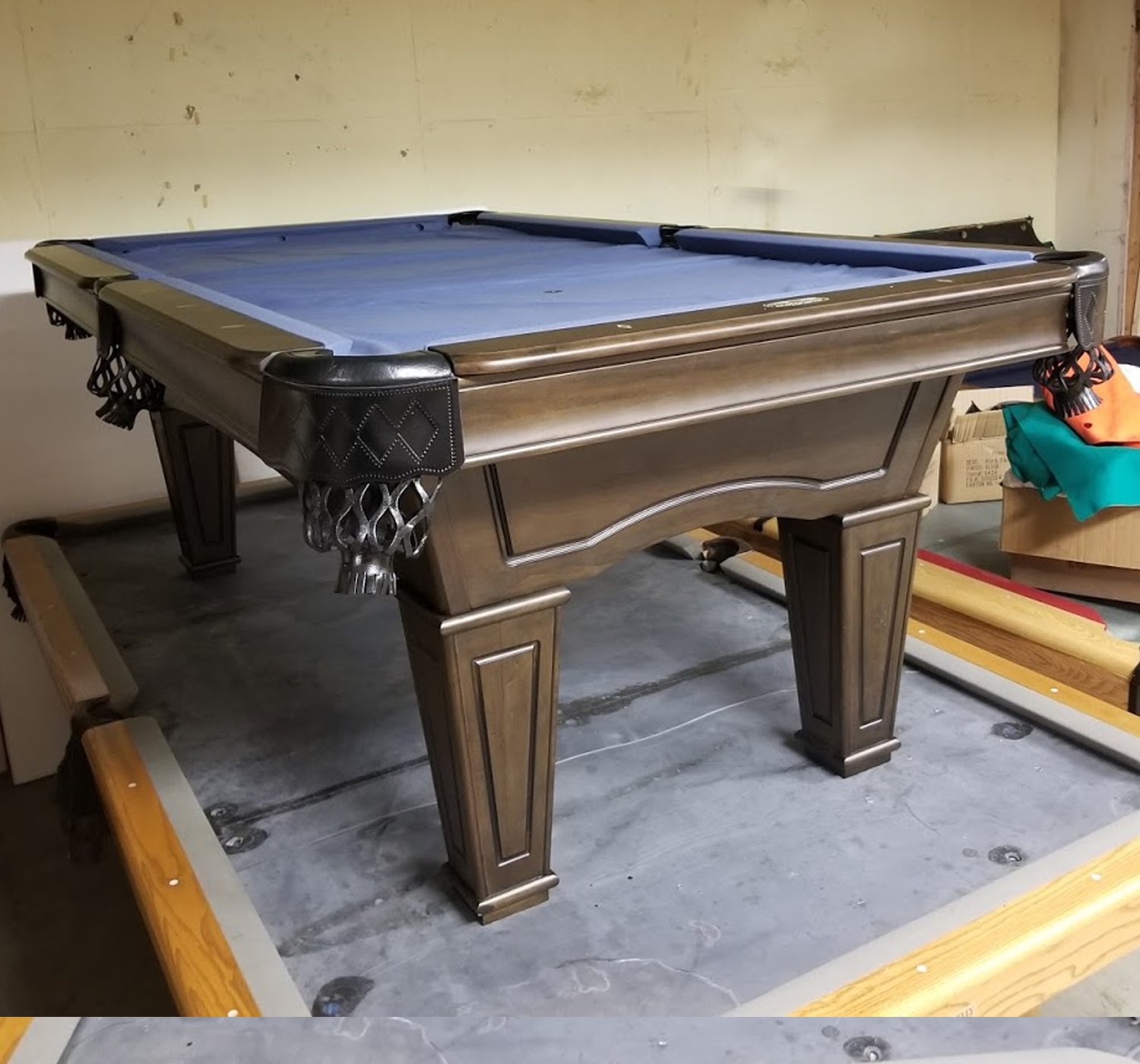 7′ Washington Pool Table - $1500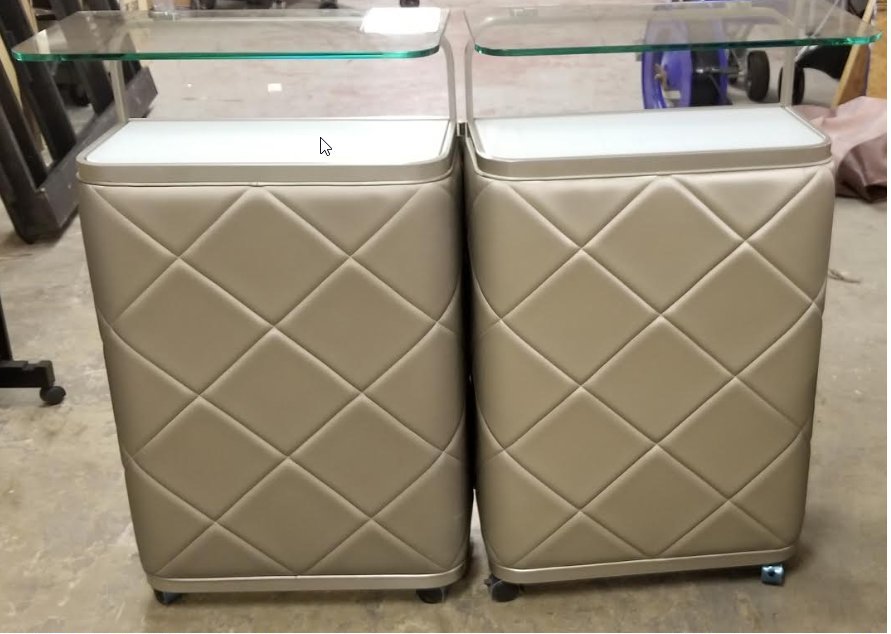 Churchill Portable Bar - $400
Single Theater Chairs Starting at $450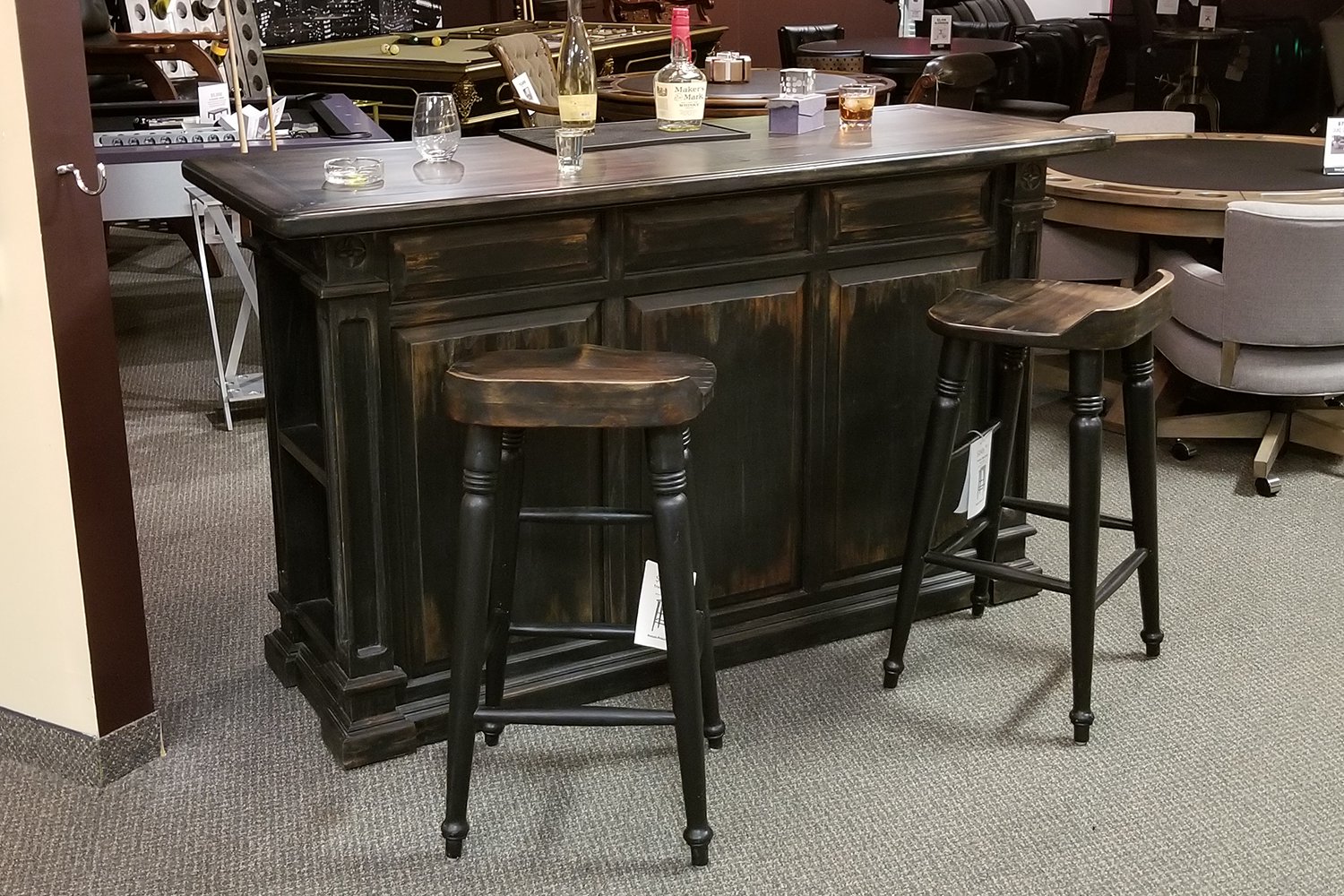 Brand New Floor Model Bar & Stools - $1100